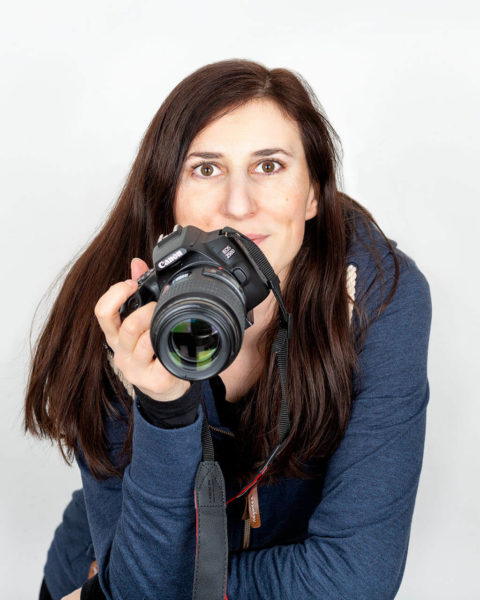 Bettina Höppel
Photographer with taste
Coming from portrait and wedding photography, I have specialized in product and food photography in recent years. As a passionate baker (and cook) there is no more suitable field of work for me.
Wanna work with me?
The perfect shot is everything that counts. And to be honest: I don't mind climbing into a fountain in front of 150 wedding guests to get the right angle. If you want to work with me, please send me a message and we'll talk! I'm looking forward to hearing from you.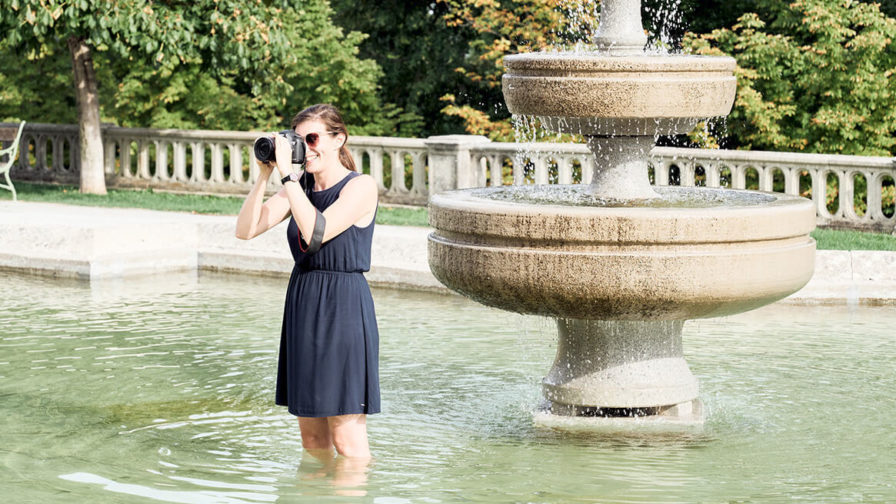 Education
2016: Lik Akademie für Foto und Design, Vienna

2012: MSc Landscape Architecture, University of Natural Resources and Life Sciences, Vienna
Some facts about me
As a landscape architect, I decided at the end of my 20s to correct my career path. My creative side wasn't completely satisfied yet. I made the decision to train as a photographer and was able to raise my previous hobby to a professional level. 
I love a good (lake) view!
As a Burgenland native, the center of my life is currently on Lake Neusiedl in Burgenland, but I also spend a lot of time in Bregenz (Vorarlberg) on Lake Constanz due to family ties.

Never alone!
My little daughter is my passionate assistant, her baking knowledge is impressing for a three-year-old :). Family, friends and neighbors enjoy the fact that I always have something to eat, no one goes home hungry. After all, numerous cakes, pastries, dishes, etc. that I have to photograph also have to be consumed. 
Why am I baking?
I love cake. Baking is my great passion. My standards are high and I love creating new recipes.
Where did I learn to bake?
Not at all - in the classic sense. My grandmother is an excellent baker. My mother is an excellent baker. Everything I know today I learned from them (and from many video tutorials).
Why am I creating my own recipes?

My grandma's recipes are classic, traditional, very good but technically demanding and time-consuming.

My mom's recipes are both classic and modern, very good but mostly very time-consuming.

My recipes are simple, quick and do not require exceptional ingredients or technical skills. I try to rewrite existing, proven tastes in a modern and simple way. Accessible, suitable for everyday use, but still with the goal of convincing in terms of taste. I love small amounts, child-friendly portions (like muffins or cookies) and everything that is tasty, simple and uncomplicated.